Used Tractor Parts For Sale: OEM, Old Vintage, Aftermarket
OEM / Aftermarket Used Tractor Parts: Quality parts are critical to keep a high use farm or lawn tractor in working order. By choosing used OEM or aftermarket parts, it can yield a huge cost savings. Old, antique and vintage parts are also critical in tractor restoration. This is especially true with classic Ford tractors, Bantam, David Bradley and other popular old school farm and garden tractors.
Obtaining Quality Used Tractor Parts
Unique and antique tractor parts can be hard to come by. This is especially true for Bantam and other legacy brands. We are constantly buying and selling Tractors and constantly watching Craigslist, eBay and other classifieds for deals on parts, nonfunctioning tractors and other means of obtaining working used parts.
Parts Inventory
While parts are typically sorted by the tractor brand or manufacturer, listed below are the major categories of used tractor parts that we regularly inventory. We carry these for all the major current generation and vintage brands. This includes but is not limited to, Ford, John Deere, Case, International, Steiner, Kubota, Yanmar, New Holland, Oliver, Bantam and more. Please contact us for availability and pricing details. Thank you for shopping with Craigslist Tractors!
Engine
Filters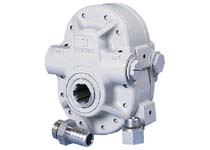 Pumps: Hydraulic & Steering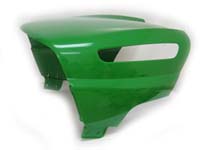 Body: Hood, Cab & Fenders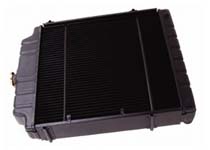 Cooling Systems
Electrical & Ignition Parts
Axles & Drivetrain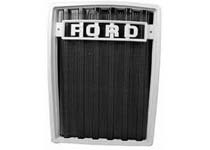 Grilles & Trim