Kubota Tractor For Sale On Craigslist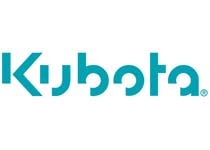 ABOUT KUBOTA TRACTOR CORPORATION:
In the realm of compact and subcompact tractors, Kubota is an industry leader with John Deere as the other major competitor. Not only do Kubota make lawn and garden tractors, but also make farming and construction equipment along with utility vehicles and replacement parts.
Subcompact Tractors: Kubota BX vs John Deere 1
Kubota is considered an Industry leader in compact and subcompact tractors. View the video below to see a direct comparison between Kubota and top tractor brand John Deere. Video courtesy kubota.com
Kubota Tractor Series Lineup
Displayed below are the Kubota tractor series for farming, lawn and garden maintenance. Please contact us for pricing details and specs.
Tractors
Kubota BX Series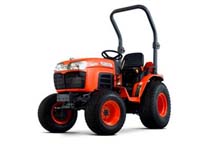 Kubota B Series
Kubota L Series
Kubota M Series
Kubota TLB Series
Mowers
Kubota T Series
Kubota GR Series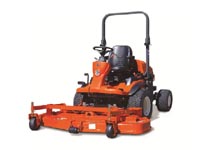 Kubota F Series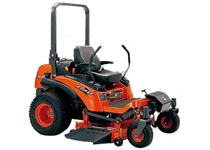 Kubota Z Series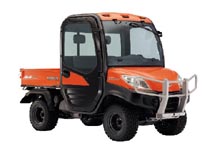 Kubota RTV utility vehicle